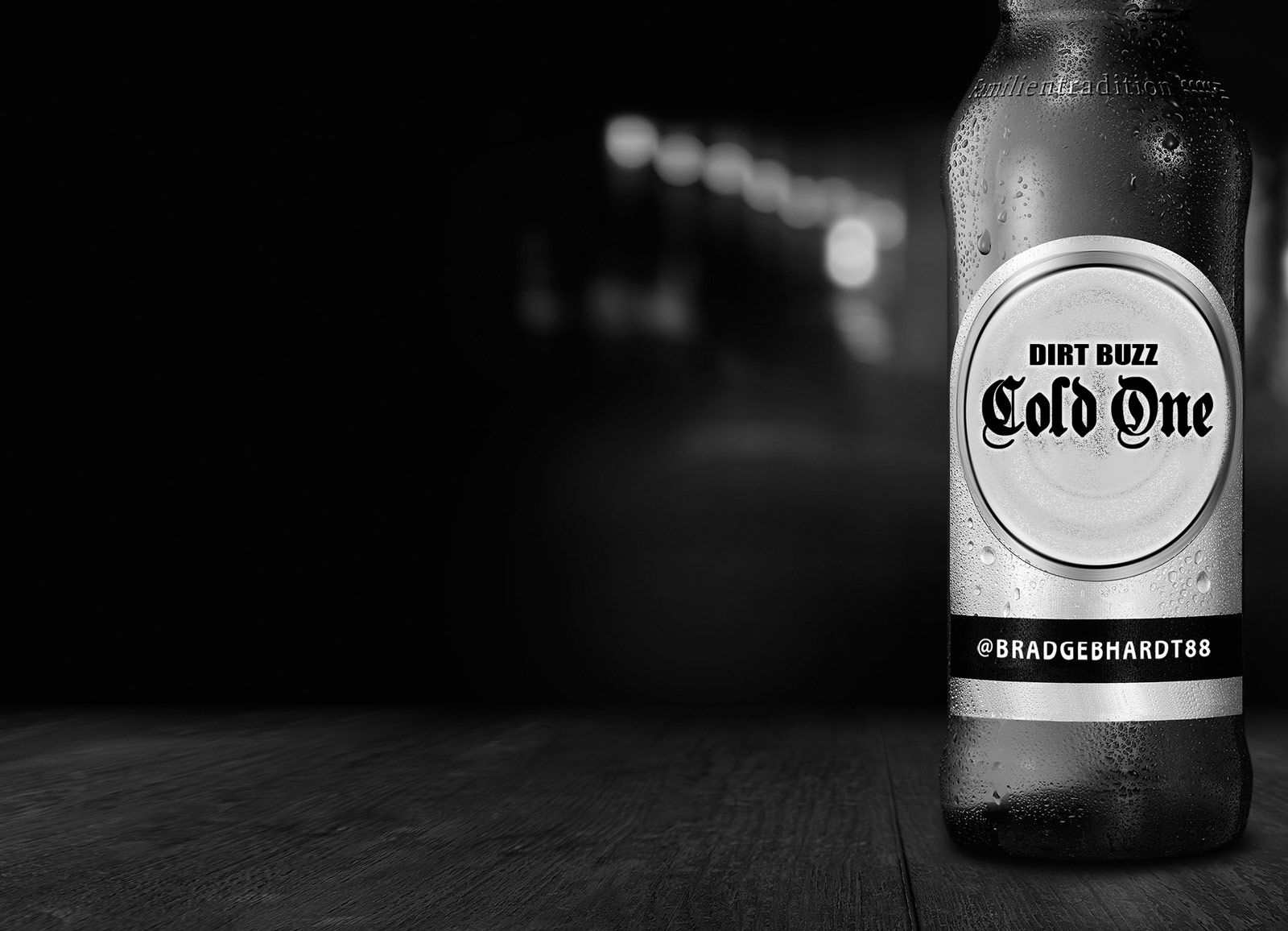 The Cold 1000

"Fall is Officially Here"
Cellarmaker Brewing Co. Maximum Joy IPA
Fall is officially here and with the first day of fall comes a few things here in the north. Jackets at riders' meeting, campfires are taken more seriously and a generous dose of cream liquor in your morning coffee at the track. The dirt bike community is a hearty bunch and a little cold weather isn't going to deter any of those looking to twist the loud handle. In the fall, mud races seem more likely as the cold weather seems to help the moisture stick around. Whether you're heading to the motocross track or ripping it up in the woods, fall is a great season for riding and even better for a cold one.
If you're new to the Cold One Thousand, this article is written to celebrate the world of two-wheel exhilaration. When celebrating it is common to enjoy a cold beverage and this celebration is no different. Accompanying the typing of this article is Cellarmaker Brewing Co.'s Maximum Joy IPA. At 7.2%, Maximum Joy kicks your butt in the smoothest fashion possible. Full of flavor and rich throughout the finish. You might not find Maximum Joy in your average trackside cooler, but I highly recommend you get your paws on this San Francisco treat. Offroad and motocross are social sports. We gather around the campfire or tailgate and solve this world's issues while recounting the best stories from yesteryear. The passion necessary to twist a throttle is built within every participant and that common ground is the foundation of great post-moto conversation.
September is a quiet month for many motocross fans. With the hiatus of most professional series, weekend warriors clamor to get in some serious throttle therapy. Meanwhile, the motocross industry hits the reset button getting all things ready for the fast approaching 2018 season. At the trackside, the conversations sprout up. Who's going to ride for who? Is that team a good fit for that guy? Why doesn't Barcia have a ride? There are a million answers and none of them are right or wrong but it's the fun of the banter that sparks the debate. The reality is, most of these decisions have already been set in stone long before the fans get to weigh in and it's up to us to dissect every buzzworthy news bulletin. Few debates are conducted at the track absent of a few cold ones to get the juices flowing.
"Assertive American Simcoe hops balance out the the tropical fruit flavors of two New Zealand grown hops (Nelson Sauvin and Cascade) with melon, citrus and earthy pine sap aromas and flavors. This high intensity international IPA is designed to electrify the pleasure center of your dome, like a smooth operator, for maximum joy." – Cellarmaker Brewing Co.
Next week the Nations will converge on England to answer a yearly question: which nation has the best motocross racers? it's been six years since the USA took home that distinction and once again Team USA is not sending their absolute best. Eli Tomac has justifiably bowed out, Baggett, Anderson, and Webb are hurt, and Ryan Dungey retired. Cole Seely is incredible and will serve as Captain American and I believe he can get the job done. Thomas Covington has experience in Europe and his smooth style might just be what Team USA needs to bolster that MX3 spot this year. Zach Osborne is the fastest man in the world on a 250F in 2017 and is an athlete that loves the European experience. For all these reasons, I'm calling a championship for Team USA for the first time in six years. All closest competitors are dealing with injuries of their own and I believe this is Team USA's year. I also think Team Canada will be extremely strong with a veteran group of athletes looking to prove themselves on a world stage.
Although all the major motocross series are wrapped up, Endurocross is in full swing and hitting Reno, Nevada this weekend. Cody Webb and Colton Haaker have put on a show so far but this weekend I'm most interested in how a particular supercross athlete will fair in Reno. Colton Aeck will be competing for the first time since his disastrous crash in Dallas this past February. In that crash, Colton was landed on and left the stadium in an ambulance without sensation in his lower extremities. Thanks to Road 2 Recovery and Colton's perseverance, he will line up this weekend. He is already a champion for doing so because only seven months ago there was a possibility he may never walk again. Be sure to tune into the results or if you're in the area, be sure to attend!
With that, I leave you with this: riding a dirt bike is an automatic entry to an exclusive club. Once you're in, it's a lifetime membership so pull up a chair and join the conversation. A dirt bike can take you to any point on this globe and with every location comes a story. Continue riding, keep the stories going and never stop making memories on two wheels. If you're racing this weekend, have fun and be safe.
Keep the rubber side down.
Brad Gebhardt
Contact Brad: bradgebhardt88@gmail.com or on Instagram: @bradgebhardt88