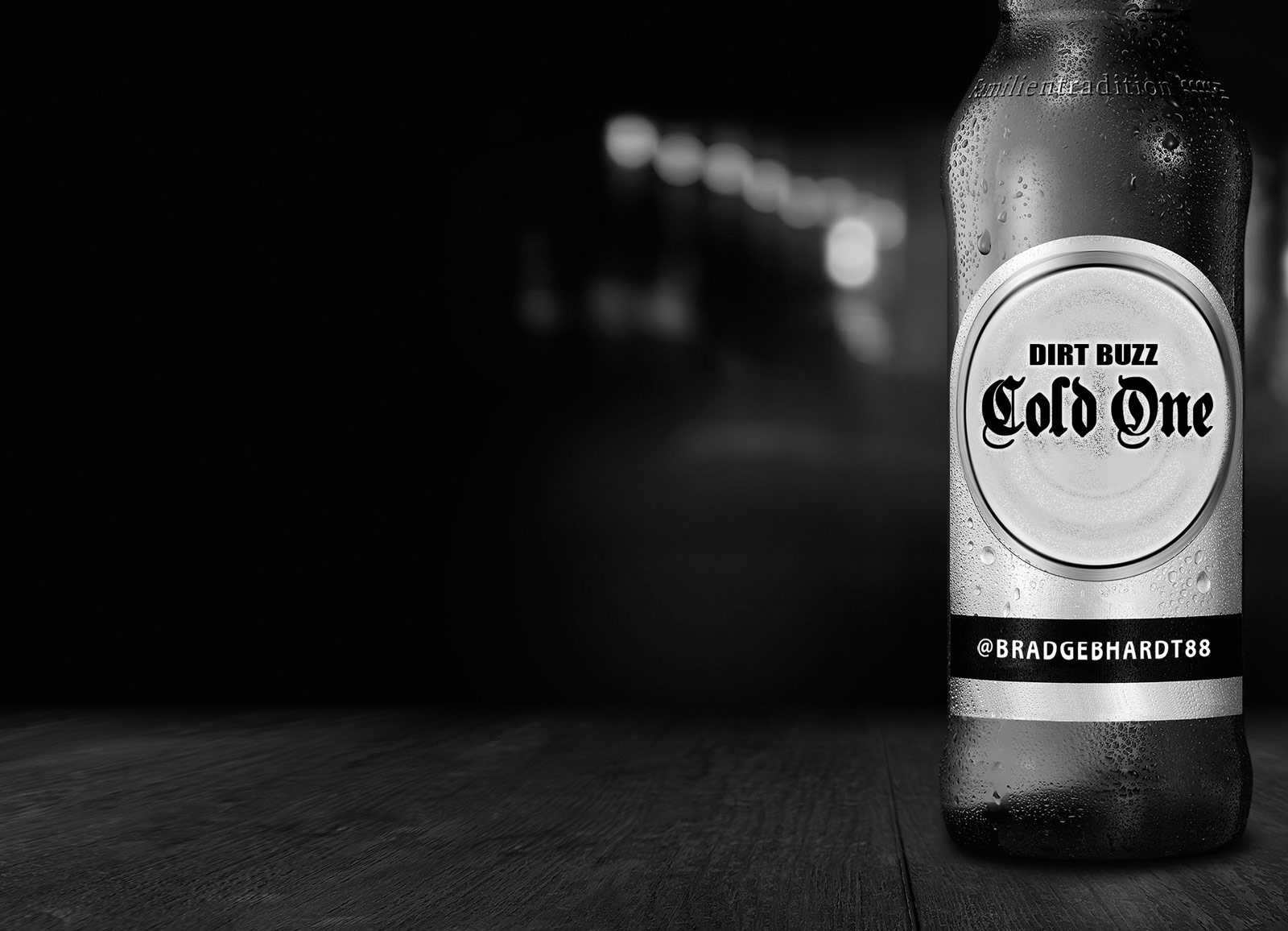 The Cold One Thousand
August 10th, 2017
Grand Teton Old Faithful Ale
Welcome to the fifth rendition of the Cold One Thousand. It's almost the weekend and therefore it's time for a cold one. Whether it's a frosty beer or a cold splash of race gas in your bike, it's time for either one or both. There's a reason they call us Weekend Warriors. We suit up after we punch out for the weekend and we do our best to make the most of the days off we're given.
Warriors though? Why Warriors? I'll tell you why. The sacrifices necessary to compete on a dirt bike are many and significant. Time is the most valuable thing we have and we more than willing to allocate 5pm Friday until 2am Monday to getting the most two-wheel action that we can. Then there's money. It's no secret that dirt bikes are costly and racing them only increases the dollars you'll spend. Without blinking an eye, we warriors sacrifice thousands of dollars to look pro, go slow, and enjoy every minute of it. Physicality is something we often neglect to factor in because again we are so willing. Tweaks, strains or sprains? Those are so minor they barely count. Breaks, tears or dislocations are only taken seriously if things can't be held in place with the right amount of tape. After all, the best situation for a sprained ankle is to lock it down with a motocross boot. (Adrenalin will do the rest.)
As always, this article is accompanied by a cold beverage and this week we are featuring Old Faithful Ale from Grand Teton Brewing, a light malty beer crisp in taste and aroma. This beer goes down easy like a 250 C first corner and finishes crisp and clean like leading a race wire-to-wire. I highly recommend this beer and if you can get your hands on one you'll be looking to get your hands on two or three more. Hopefully when you do you're talking shop with your riding buddies about that impossible corner in the back section and how the C riders always run-in the WORST lines ever. A great day of riding deserves a delicious cold one and Old Faithful Ale certainly qualifies.
"Old Faithful Ale is golden blonde in color with a crisp body and light malt sweetness. We cold conditioned this ale to give it a pleasantly smooth character and dry palate. The domestically grown noble hops give this beer a light, floral hop aroma, making it exceptionally easy to drink." Source: http://www.grandtetonbrewing.com
It's that time of year. MXDN, ISDE and summer is in full swing. It's time to debate who should be picked and how they will do all the while trying to make the best of the dog days of summer; endless speculation amidst countless laps at our favorite riding spot. The passion for riding bleeds into moto debates and of course we always know best. Personally, the best team the USA can send to the MXDN would be Aaron Plessinger on the MX3 450, Jeremy Martin on a full-factory backed HRC CRF450 in MX1, and Zach Osborne deserves the MX2 spot. Can that team win? That's a great question but if the USA is looking to send the fastest available team—I believe that's it.
Who would your pick you the 2017 USA MXDN or ISDE and why? Let's open the debate right here on Dirt Buzz.
To race a dirt bike is an experience like no other. We look forward to it. We enjoy it and know that there's nothing like it. Win or lose the feeling cannot be replaced or replicated. Regardless of how fast or slow you are motocross is the same experience. We ride to the best of our abilities and pushing the envelope is all relative. Whether you're Kailub Russell or Joe Smith, your best ride is your best ride. For that a mutual respect is born. It's mutual respect that allows riders of all kinds to gather where the trail ends to laugh and discuss every corner of the conquered course. The common ground of pushing our abilities creates a bond that very few activities can match. This weekend, I hope that the post moto conversation is rich and beverages ice cold. Make this weekend count brothers and sisters. I know I will.
Bottoms up,
Brad Gebhardt
Contact Brad: bradgebhardt88@gmail.com or on Instagram: @bradgebhardt88