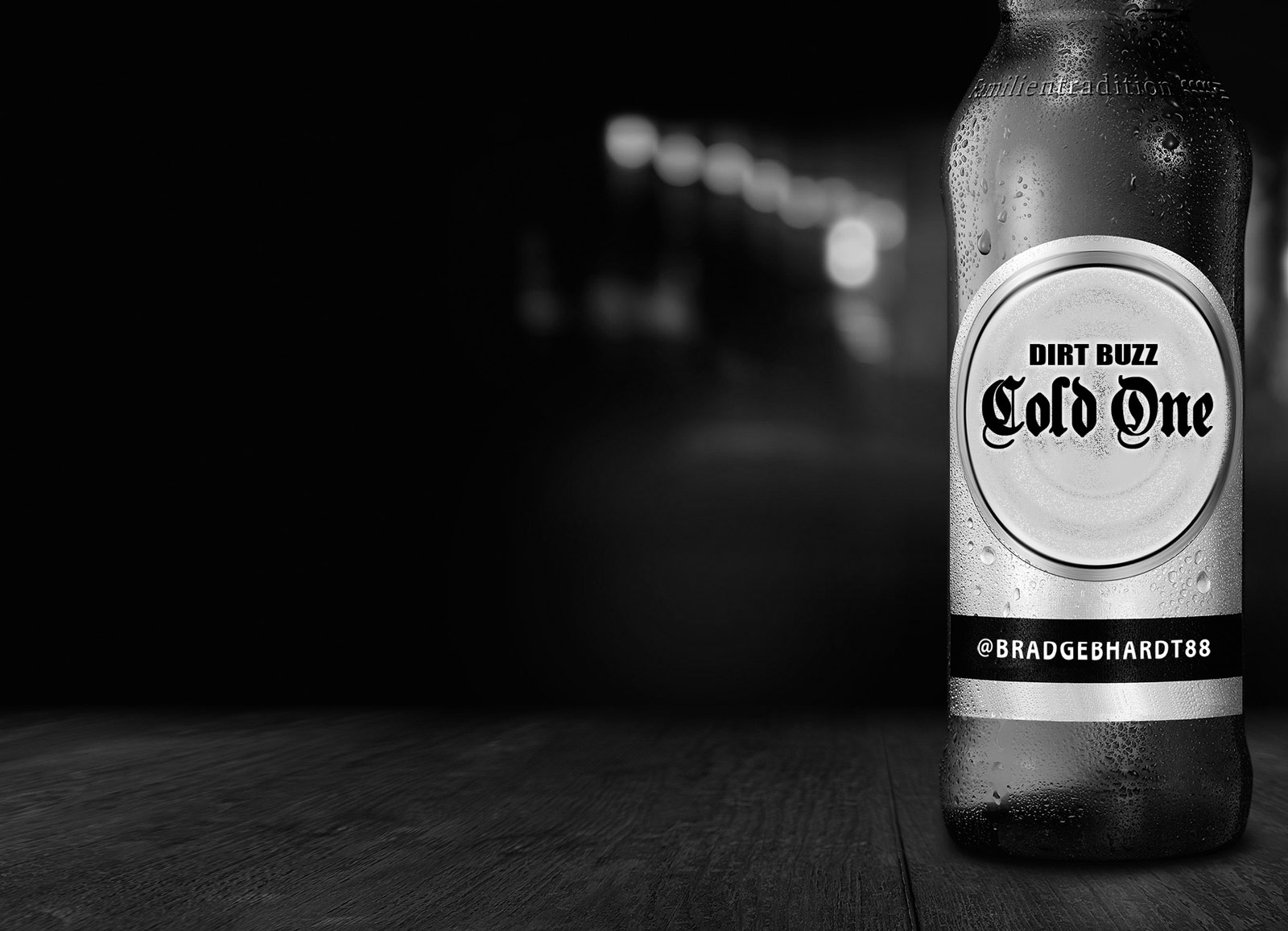 The Cold One Thousand
July 28th, 2017
It's Thirsty Thursday so I'll serve this cold one a day early. This article marks a month of weekly installments of The Cold One Thousand and I grow increasingly excited to saddle up to my laptop each week with all the positive feedback I've received so far. The Cold One Thousand is limited only by a word count and as long as they are vaguely directed at two-wheel culture, Dirt Buzz is open to let me pour my heart out.
The cold one of choice while I type up this edition is none other than Banff Ave. Blonde Ale from Banff Ave. Brewing and it might be reason alone to visit the eastern edge of the Canadian Rocky Mountains. Crisp, clean and easy to drink, you can put this beer in front of pretty much anyone any they'll enjoy it. I highly recommend drinking this responsibly.
It's an exciting time of year for us moto heads. It's new bike season and like you, I'm anxiously awaking all major publications to judge each bike based on rider preference and once again we come to find out that all the bikes these days are incredible and that we should always go with the closest dealer which offered the best customer experience and service. New bikes aside, it's also new gear time and for me it's always exciting to see what each company releases as their best guess as to what us fickle moto heads will whip out our Visa for. Gear these days gets better all the time. New materials come with new designs and endless color combos. Want a solid, clean look? It's out there. Looking to turn heads with the high-vis splash? Take your pick! Personally, I'm most excited about the highly anticipated new releases from Fly Racing USA who have really stepped up their game in recent years. There is a good chance that, by the time you read this, the new Fly stuff will be up on their website—so go check it out!
I'm often asked why I started my podcast BigMx Radio back in 2014. The best answer I can come up with is that I felt that something was missing from motocross coverage and I was determined to become that missing link. (I'll let you know if I get anywhere close.) I wanted to add to the available content and uncover untold stories. Shed light on the unsung heroes and bring out the personalities of these superstars who we watch nearly every Saturday. Started from humble beginnings, I've barely left the ground 450 episodes later but the passion to boost up the sport of motocross hasn't wavered. Slowly, but surely, I've developed relationships with individuals that I never dreamed I would; but in a way, that's what's driven me. I always knew I would achieve goals on route to my larger ones. Like I said, I'm nowhere close to where I want to be in my impact on motocross media but with each word and every cold one, I get a little closer. If you haven't yet checked out BigMxradio.com, please do or search BigMxRadio in iTunes podcasts and you'll find over 400 hours of content that I promise isn't total ear poison.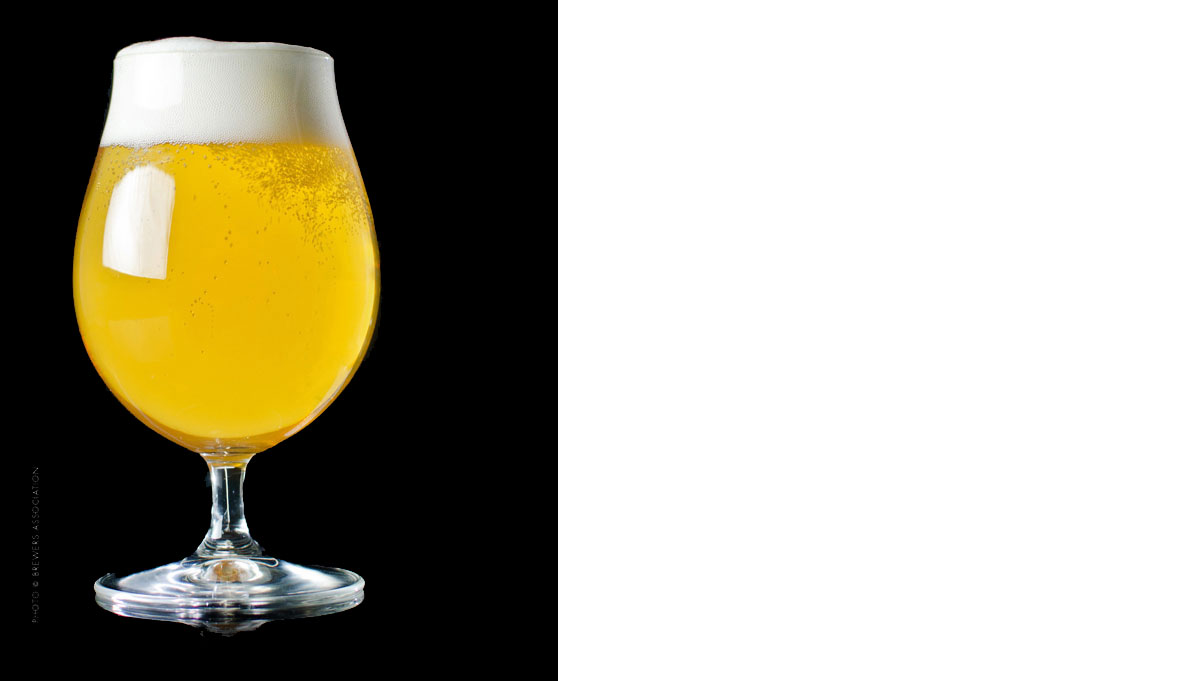 "One of the most approachable styles, a golden or blonde ale is an easy-drinking beer that is visually appealing and has no particularly dominating malt or hop characteristics. Rounded and smooth, it is an American classic known for its simplicity. Sometimes referred to as "golden ale." These beers can have honey, spices and fruit added, and may be fermented with lager or ale yeast. Average alcohol by volume (abv) range: 4.1–5.1%" – https://www.craftbeer.com/
With only four rounds remaining in the Lucas Oil Pro Motocross AMA Nationals, we are officially on the back third of the series and although we have seen some incredible racing to this point, it would appear that both the 250s and 450s are all but sown up. With both points leaders having troublesome days in Millville we also saw each rider extend their points lead. Not by much, but if you're gaining points on an off day… boy, hate to see how dominant these guys can be when firing on all cylinders. We will still be treated to great individual events as four fantastic venues host us down the stretch but as far as the championships are concerned, I don't see much changing.
Summer Vacation has sprung for the GNCC boys as they gear up for the events closer to fall but those guys are a different breed. Call me crazy but I'm pretty sure guys like Taylor Robert and Ryan Sipes would be hauling the mail without a camera in sight and they often do. Off road and motocross are often kept separate but both require a cold one after some hard charging rides. I believe there is a mutual respect and each group has found very different ways to be totally gnarly aboard very similar equipment. Bark busters aside, I envy anyone who can slice through the trees with easy or even navigate those steep, root-filled uphills I see at each off-road race. Don't even get me started on EnduroCross.
Motorcycles can take you just about anywhere as long as you have the talent to get it there. (Most of us don't.) But whether it's a rare destination on the map or an unexplainable place in the mind and soul, a motorcycle can take you there. After you hit the kill switch, there is always a story. We gather around the tailgate of the guy who takes forever to get packed up (that's why we go steal his beer) and that's where the social aspect of this exclusive club unfolds. We all have stories and the reality is that to be in the club, all you've got to do is come ride with us. I've been in since day one and thanks to my capacity for useful (useless) knowledge I've got a voice on stories that I might not have even been there for. If you'd be so kind, I'd like to hear you story. If you're reading this and you've got a few minutes. I'd like you to get in the comments and tell me about your first time riding a dirt bike in as much or little detail as you'd like to give. Thank you for reading this week's edition of The Cold One Thousand. I hope you'll be back next week and thirsty for more.
Bottoms up,
Brad Gebhardt
Contact Brad: bradgebhardt88@gmail.com or on Instagram: @bradgebhardt88