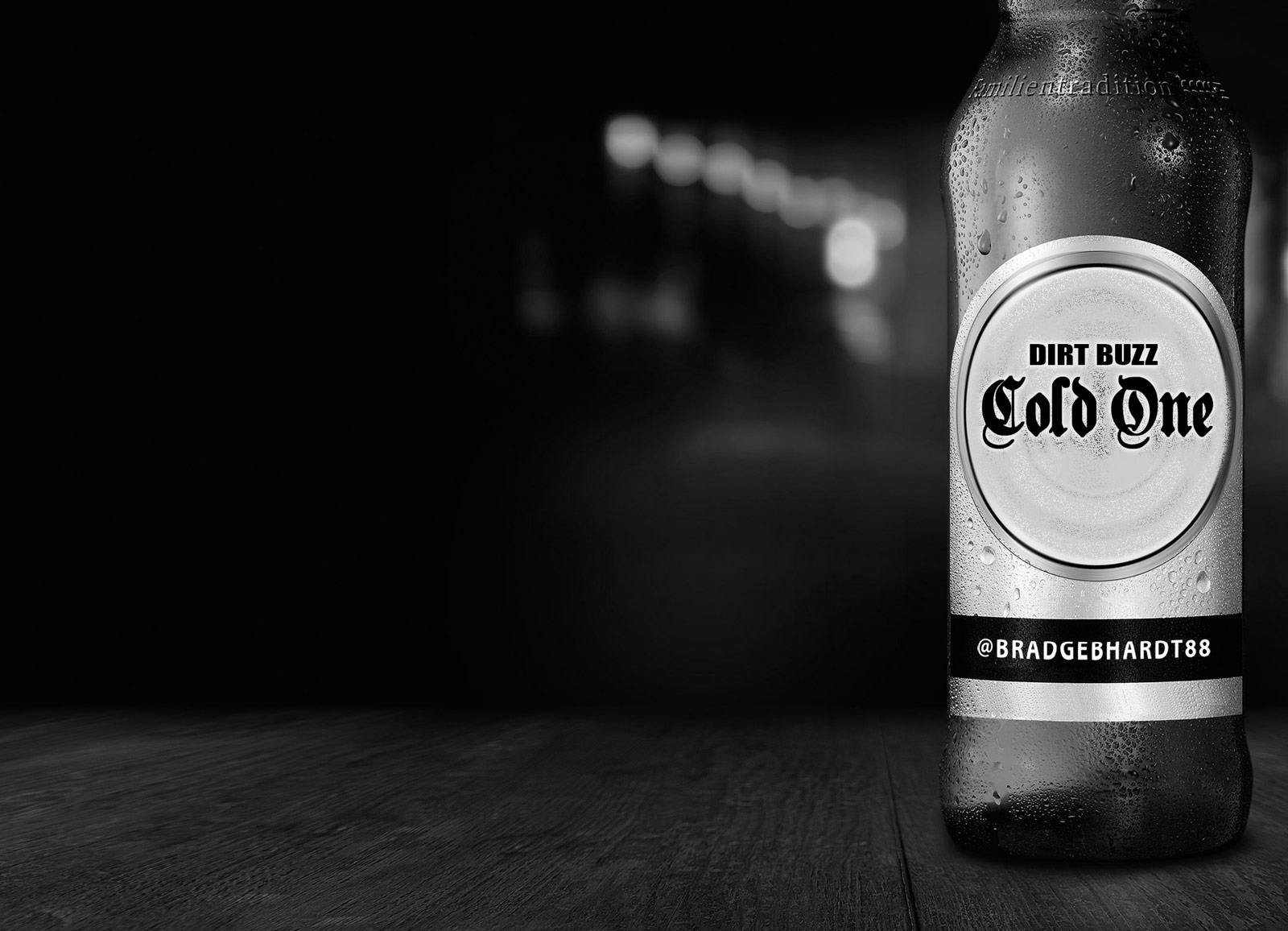 The Cold One Thousand

July 21st, 2017
American Double / Imperial IPA
Greetings to all who've stumbled across this article and I hope it finds you well with a beverage in hand. It's Friday after all and even for those of us who work weekends (me included) it's time to celebrate the adversity of a hard week at work with a frosty mug of well-earned suds. For me, it's another local craft beer on my desk as I type this up. Barn Hammer Brewing's Saturday Night Lumberjack is here a day early and I suggest you all get your hands on this aromatic Double IPA. This is the 3rd installment of The Cold One Thousand and we haven't gotten the axe so I say we keep on truckin' until the friendly folks at Dirt Buzz shut me down.
Today being Friday, It only seems fitting that we focus sharply on the horizon. The long awaited return of the Lucas Oil Pro Motocross AMA Nationals goes down tomorrow in the land of 10,000 lakes and unfortunately I will not be able to attend the closest national to my home. Nevertheless, it's great to get back to the great outdoors we're so familiar with. The coolest thing about these races is that many of the individuals who line the fences are the weekend warriors who drive this sport between motos. Forget armchair quarterbacks. The majority of spectators at nationals are active racers and for that reason we have a passionate and knowledgeable fan base. Personally, I try to attend two AMA nationals each summer, what about you? Do you attend? If so, which one is circled on your calendar?
Whether you're motoing down every weekend or dedicated to busting bark in the woods, we all make a commitment to this passion-driven activity. We sacrifice our time, energy and paychecks to capture that irreplaceable feeling we get from being on two wheels. Who understands it? We do... and that's it. Only a moto head knows the feeling of taking on extra hours at work with the soul intention of buying bike parts they probably don't need but simply must have. We're a rare breed.
In case you weren't aware, it's not a normal thing to soar through the sky on a 200+ pound motorcycle, totally calm while hoping you look cool doing it. Your average individual would be quaking in their boots to leave the earth or rip through the trees like we do. But for us, that's where we find peace and exhilaration mixed at 32:1. I'm always reminded how into motocross I am when someone asks "when was the last time you went to the beach?" I don't have the foggiest clue because a good day to hit the beach is a great day to hit the trails and they are too few and far between for me to give one up to lay by the water. So my boycott on beaches will continue until further notice.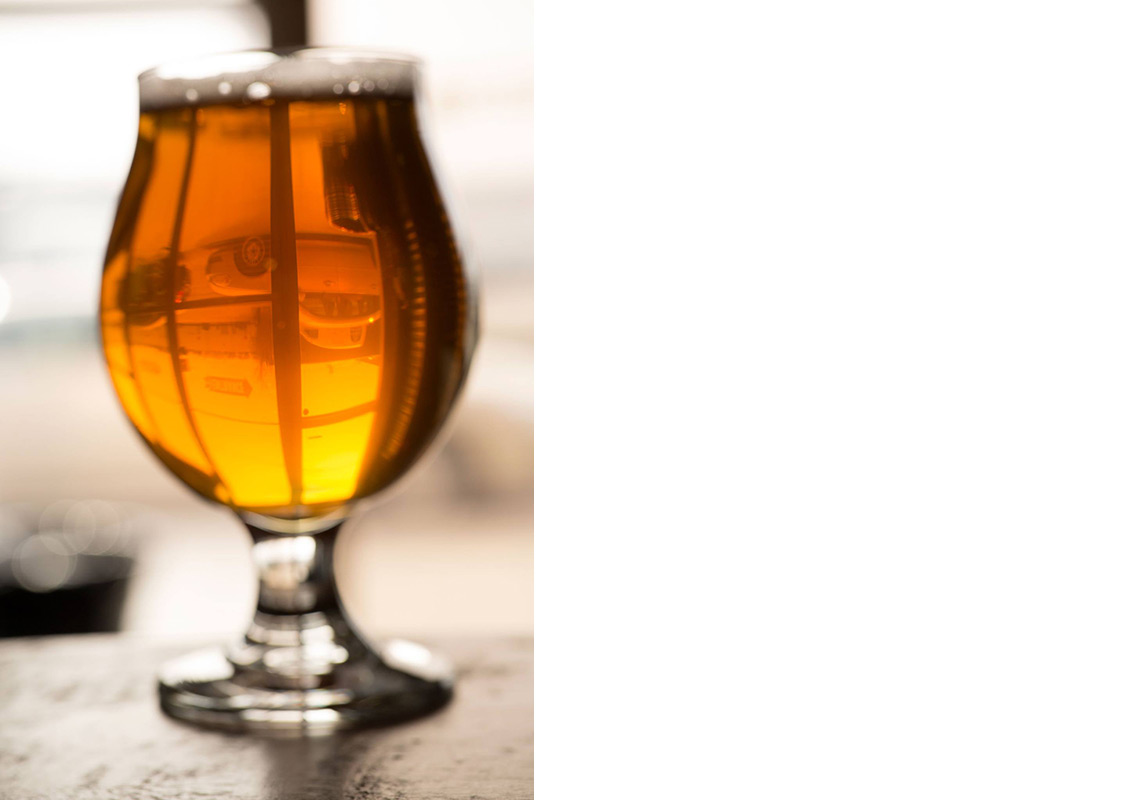 American Double / Imperial IPA
"Take an India Pale Ale and feed it steroids, ergo the term Double IPA. Although open to the same interpretation as its sister styles, you should expect something robust, malty, alcoholic and with a hop profile that might rip your tongue out. The Imperial usage comes from Russian Imperial stout, a style of strong stout originally brewed in England for the Russian Imperial Court of the late 1700s; though Double IPA is often the preferred name. Average alcohol by volume (abv) range: 7.0-14.0%" – Source: beeradvocate.com
As enthusiasts, we are compelled to do everything we can to ensure we maximize our two-wheeled life. Often at the detriment of our personal finances but why am I making money if I'm not supposed to spend it on neat engine covers? In this house, moto takes priority over many things because of the way it makes me feel when all things are clicking on the bike. Once you've had it, you'll chase it the rest of your days. You might find it again but it won't let you hold on to it for long. Then the search starts all over again.
It's amazing the lengths we'll go: planning vacations and getaways around must-ride dates and must-ride locations. Most people plan a trip to kick back and relax. Us? Not a chance. Winters in Texas with the Masterpool's sounds better than Mexico and be sure to leave some vacation days open for August because if the hard work with Jerry Masterpool pays off, you'll be heading to Tennessee with the rest of the fastest in the world.
Blood, sweat and tears. Blood because you don't get to enjoy this sport without a few get-offs along the way (it's like a rule or something). Sweat because to stay in the sport you will find out what hard work is all about, whether you like it or not. Nobody gets to enjoy sweating at the track unless they sweat at work first. Tears because you'll often have heartbreak but none more painful than missing a ride day at your favorite track because you were busy working to earn money so you can go to more ride days at your favorite track. (The circle of life.)
The point of all this is that we are truly a special bunch. Bonded through individual experience, we understand all aspects of the moto-addicted process: the hard work, the sacrifice, and most of all the enjoyment. Words don't do it justice, but I'm giving it a try because I love this stuff and everything that comes along with it. I hope this weekend finds you on two wheels at your favorite spot with all of your best buds and that after the riding is done you'll all gather around a tailgate and recount the same stories as last week, and rehash all the same arguments. I hope there's a beverage in hand at the end of the ride and you'll be back next week to chase that feeling all over again.
Be sure to check out more of my articles on Dirt Buzz as this is my third stab at spelling all the words correctly. If the spoken word is also your thing then you can find my Podcasts on BigMxRadio.com as well as searching Bigmx Radio on iTunes.
Keep the rubber side down,
Brad Gebhardt
Contact Brad: bradgebhardt88@gmail.com or on Instagram: @bradgebhardt88