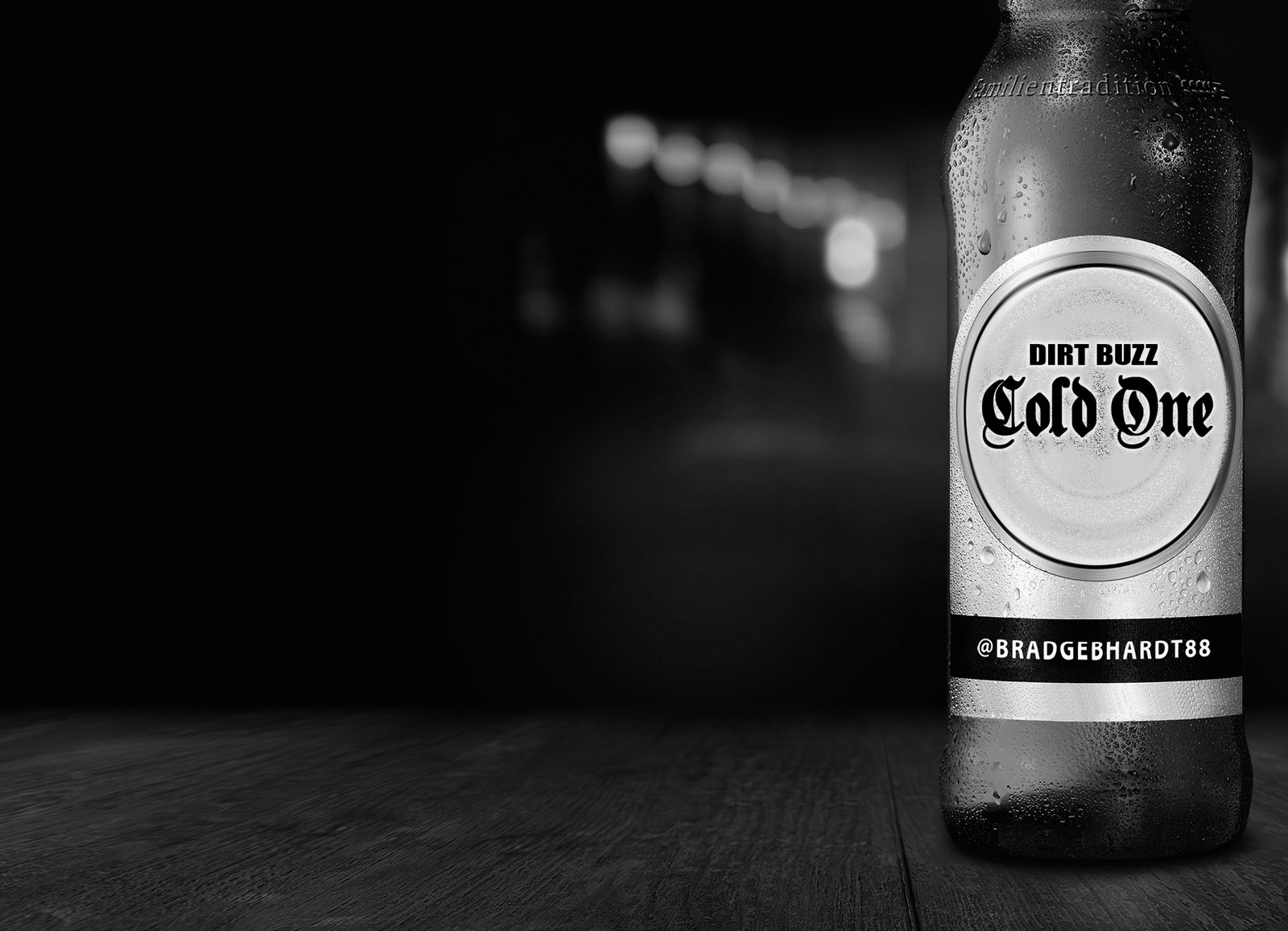 The Cold One Thousand
July 15th, 2017
Gather around all! It's been a long hard week and it's time for a cold a one. A cold what? Frosty beverage of course, though also a cold hard look into the world of two wheels and dirt flying. The reaction to my first installment was overwhelming. Positive comments and that's not just from family! In a way though, my motocross family has always received me better than I ever could have imagined. I've never had a hard time speaking romantically the poetry that is off-road and motocross. From the unmistakable bark of a crisp two stroke, to the biting aroma of a fresh pale ale of race fuel, it's easy, this stuff. I guess that's why we readily empty our wallets to have the latest and greatest.
With that, I pose a question: with bikes, gear and everything else launching in the coming weeks, what are we queuing up to buy? I'm always curious how often the average weekend warrior freshens up their garage and in what order they do so? If it's time for a new ride, let me know where you're leaning in the comments below. Personally, my 2016 250 two-stroke is serving me just fine so I'm more concerned with dialing her in than finding a new steed.
As always, I'm typing this up with a single, very cold beverage next to my laptop. A local brewer called Nonsuch Brewing Co. makes a beer called a Saison and I enjoy it to the fullest. For the majority of us, we talk about the ride ten times longer than the actual ride and that's half the fun. Bench racing on tailgates around the world is a big reason why we keep coming back. When I think of an off-road community, I hear the crackle of a bonfire playing backup to countless stories of races or rides gone by. With each epic story are roars of laughter and usually cheers over the days we live to replicate or dare to top.
"Saisons are a sturdy farmhouse ale that was traditionally brewed in the winter, to be consumed throughout the summer months. Not so long ago it was close to being an endangered style, but over recent years there's been a massive revival; especially in the US. This is a very complex style; many are very fruity in the aroma and flavor. Look for earthy yeast tones, mild to moderate tartness. Lots of spice and with a medium bitterness. They tend to be semi-dry with many only having touch of sweetness. Average alcohol by volume (abv) range: 5.0–8.0%" –Source: beeradvocate.com
With seemingly every major motocross or off-road series taking a break this weekend, I can bet the local tracks will be extra packed with thrill seekers and I will be one of them. For me, motocross is the name of the game and I've raced locally for 18 years. Never blazing fast but guess what... I'm still here and the romance isn't lost on me in the slightest. To ride a motocross bike is to sprout wings and I hope for your sake that you're able to take flight this weekend. Even if your throttle therapy is the wheels on the ground variety, I hope that this weekend and every weekend is an all-timer. Sure, some rides stick out of the bunch but can you honestly say you've had a truly bad day on two wheels? Even if the bike (or you) come home in pieces, I would bet you had a smile on until it all went sideways.
There are many elements to an epic ride day but I always find it comes down to the people around me. Maybe that's why the dirt bike family is so inviting. The more the merrier when it comes to a therapy session with our two-wheeled mistress. The weather doesn't always have to be sunny and 75 and some of the most recounted stories are those which involved torrential downpours or often in this Canadian's case—snow. It's amazing how these events become moments in time, the adversity of less than ideal conditions can fortify relationships and galvanize memories for generations. It's those days that unify all skill levels with one memory of how humbling the terrain was on a particular day.
Those around you play a part, as do the conditions, but so much of the experience of a great ride day lie within the connection between man and machine. It's a strange intersection but when everything is clicking there is nothing else in the whole world and you feel like you could go forever (or 3 more laps).
With the arrival of this weekend, I hope you find yourself deep in a beneficial therapy session with good friends, great dirt, and may this not be your only cold one.
Thoughts and prayers go out to a friend of the motocross industry: Dan Geery. Dan suffered a massive heart attack on Thursday the 13th of July. Please wish him well on Instagram at @DG533.