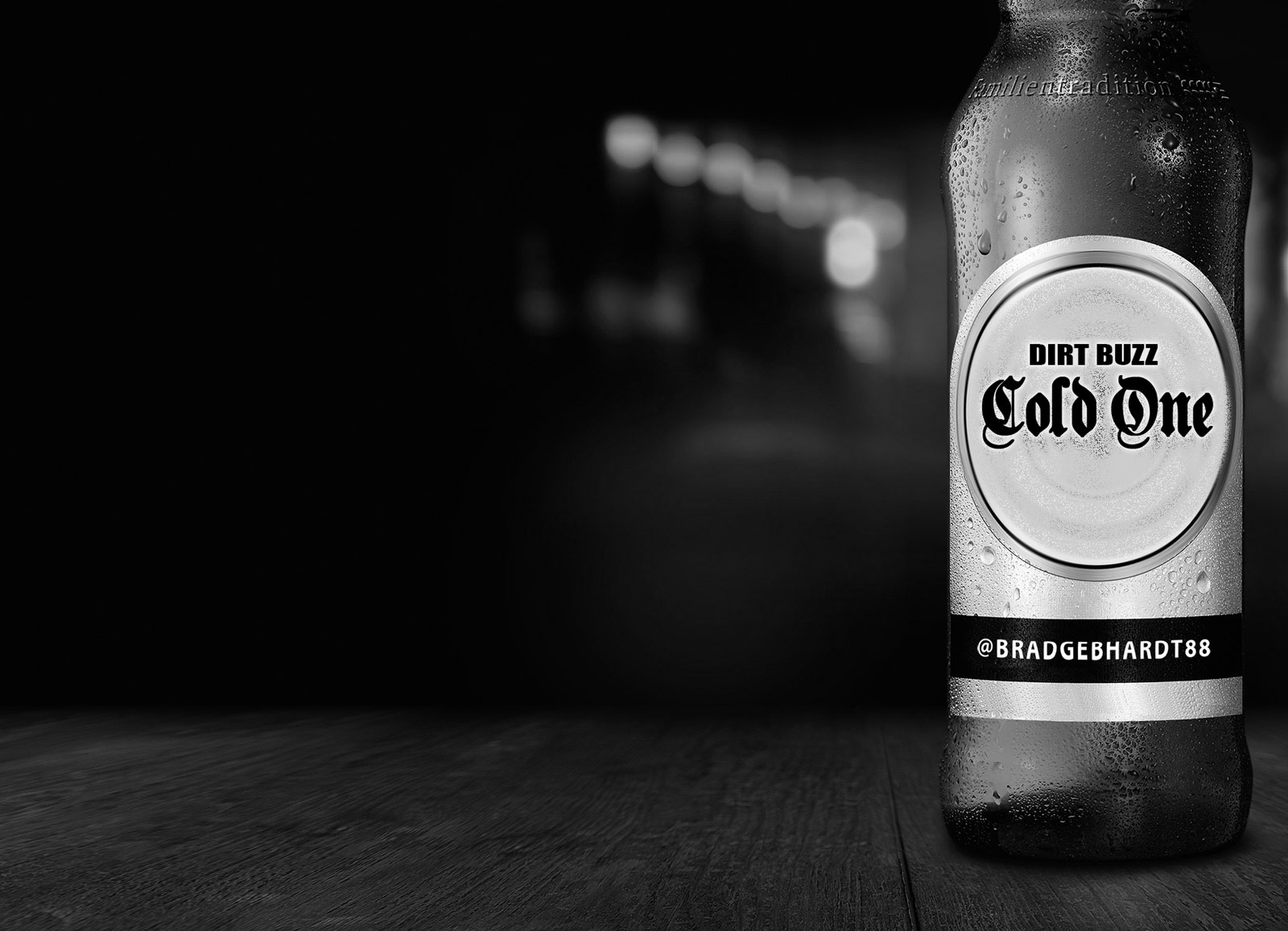 The Cold One Thousand
"Great Racing Action is Assured"
Innis and Gunn Oak Aged Original
Welcome to yet another edition of the Cold One Thousand. This column is an evolving celebration of two wheeled exhilaration. Focusing on a knobby in the dirt is an easy task. Writing about it? Sometimes I make it seem harder that it should be but I appreciate my readers sticking with me. The reality is, motocross is easy to write about and my passion for this sport is all too real. The freedom of riding a motorcycle is like no other and cherished by all who have the privilege to enjoy it. Let's take a ride and crack this cold one wide open and enjoy the weekend.
With each Cold One Thousand, comes a cold beverage to enjoy with it. This week is no different as I lift up an Innis and Gunn Original, and boy is it leaking from the top like nobody's business. I'm not sure this 16-ounce can will last this paragraph so I'll type as quickly as I'm able to. This beer is smoother than Kevin Windham and richer than your buddy's RM 250 2-stroke. You need to add this beer to you cooler and you'll be happy you did. If you have a suggestion for a beer to enjoy during my article please leave it in the comments and I'll give them a shot.
By now, you'll know that the 2017 Motocross Des Nations has come and went. Most North American fans watched this event with one eye closed. Many were optimistic, others were skeptical but nobody could have predicted what unfolded in Matterley Basin. The Fastest 250F rider in the world was the fastest 250F rider in the world despite battling goggle issues all day long. Zach Osborne rode like a stud all weekend and if not for his performance, Team USA would have ended up outside the top 10. As for Cole Seely and Thomas Covington, the reality is that their results were totally out of their hands. First-time 450 competitor Thomas Covington needed luck on his side and that just wasn't the case. A torn ACL is devastating and most athletes are barely asked to walk the day after the injury much less compete in motocross' version of an All-Star game. Covington gave it the old college try for his country but his injury kept him from realizing his potential on the biggest stage. Cole Seely has admitted that he is not a mud specialist even though he did well at Unadilla's survival mud race only eight weeks ago. Matterley Basin was a different kind of mud and even Seely mentioned that the Europeans didn't so much as slowdown in the soggy conditions as he struggled to keep pace. I believe Cole was on route to some solid results despite them not being what he was looking for. Seely's day was decided by two identical HRC Factory Honda bike malfunctions. Those failures can't happen once much less a second time. I personally felt bad for Cole as his results were totally out of his hands. Overall, this is a disappointment for team USA on the day that Max Anstie had what will probably be the greatest day of his professional career. The 2017 MXDN had a literal and figurative cloud over it and the result was the race equivalent of wet socks. If dry and prepped I think Matterley Basin looked like a great track with some massive jumps. Bummer all around.
"This is our flagship beer, the one that started it all. Our unique bourbon barrel ageing process brings flavours like vanilla and toffee and we've combined this with the malty character of our Scotch Ale to create an incredible taste experience. A pioneering beer, its flavour finds favour with brewing juries, blind tasting panels and barflies alike." – Innis & Gunn
By this time next week, we will have a ton to look at and talk about after getting in some serious throttle therapy. The 2017 Monster Energy Cup looms on the horizon and with it comes new limited-edition gear, new rides, new numbers and the best thing to hit Sam Boyd every year... two-strokes. That's right, the superminis will be back under the lights and often produce the best action all weekend. We won't get to see Ken Roczen, and a few other notable 450 stars will be absent, but great racing action is assured as we will have at least three main events and a Joker Lane which this year is the faster option. My prediction is a dominant performance from Kawasaki's Eli Tomac and a surprisingly strong and rare indoor ride from Tim Gajser. Time will tell as always.
Fall is always exciting in the world of two wheels. Some show up to the track with next year's bike which is totally unfair and the pits are full of debate about what's to happen the next time a professional gate is to drop. Nothing like a fresh start to breed some optimism into a sport that is already a steady mixture of sunshine and two-strokes.
Keep the rubber side down,
Brad Gebhardt
Contact Brad: bradgebhardt88@gmail.com or on Instagram: @bradgebhardt88